Programme overview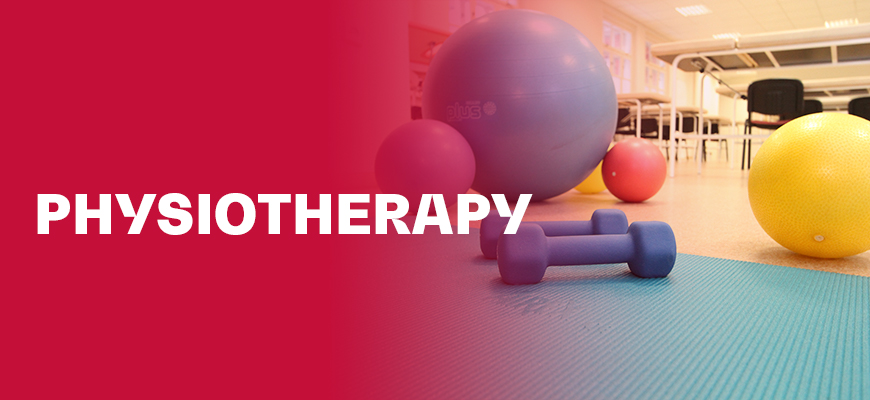 Objectives
The program based on international achievements in fundamental and applied interdisciplinary sciences and technologies has the aim to train advanced physiotherapy professionals who will be able to apply up-to-date scientific evidence-based diagnostic methods in clinical practice, perform prevention of injuries and illnesses, raise hypotheses, initiate and implement biomedical research, develop local and international projects, supervise physiotherapists, work in private practice and continue studies at postgraduate level.
Competences
Scientific knowledge and management of ideas.
Communication: social and academic integration.
Leadership and management of changes.
Life-long professional learning and personal development.
Evaluation of complex patient conditions and application of advanced methodologies of physiotherapy.
Planning and implementation of research and publishing of findings.
Organization and management of projects.
Management and entrepreneurship.
Career opportunities
Graduates will be able to work in health care and education institutions, professional organizations, sports, and health centers and will be qualified to continue their studies toward PhD in biomedical sciences.
CONTACTS FOR ADMISSION:

Phone: +370 612 81605
Chat with me on Teams!
Email: admission@lsu.lt
Address: Sporto Str. 6, LT-44221 Kaunas, Lithuania
Admission Requirements
Admission procedures Degree of study and deadlines Acceptance (correction) of applications for participation in tenders and registration of documents.
Fill in and submit the online application form.
IELTS Min score: 4.5.
TOEFL Min score: 72.
Apply for and submit the recognition document of foreign qualifications issued by SKVC.
Participate in SKYPE interview.
Receive letter of acceptance.
Apply for and receive National D visa if needed.
Come to Lithuania and start your studies.
Autumn Intake Deadline
2023-06-30
More Information